Our first guest on the show today enjoys travelling around the world as a host of his own TV show, author of 4 books, owner of 5 restaurants, guest celebrity chef on long running City Line… who could it be????
There's only one answer to that question and one man to fit the bill, and that is Celebrity Chef Massimo Capra! You all know him well, the charismatic, fun loving, moustachioed Massimo to join us as our first guest. Born in a small town in Lombardy , Italy, we chat with Massimo about his Italian roots and his latest venture Capra's Kitchen, just recently opened to rave reviews!
Listen to Massimo Capra on the show here at 3:11 minutes.

The Wine Ladies visit Capra's Kitchen and see first hand the secret's of Chef Massimo and son Daniel's secret of the signature pizza. Watch the tour here.  
What spirit is perfect after meals, nicely chilled, pairs delightfully with dark chocolate and is used to "correct espresso" in Veneto?  
Grappa!
We welcome another guest to the show,also calling in from Italy,from Processco, Veneto and although we're going to stay within the region of Veneto we'll turn our attention away from wine for a little bit and move to a "trending" refined white spirit housed in glorious artsy glass bottles.
This spirit is called Grappa, and we will be chatting with the founder of the multi generational luxury house of Bottega SpA, Sandro Bottega.
Listen to Sandro Bottega on the show here at 11:20 minutes.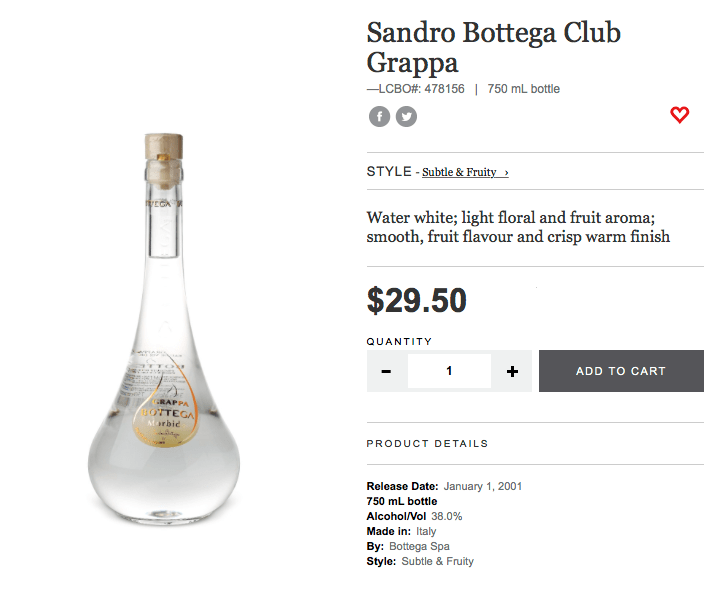 Did you ever want to be a winemaker of fine craft wines? Well now you can!
Our final guest Cathy Clark founder of Wines Unlimited, an independent winemaking store located in Oakville, Ontario. For over 30 years, Cathy's winemakers have been crafting artisan wines for their clientele, great wines, beating out many on the shelves in blind wine tastings. Cathy joins us to fill us in on making a great wine! It"s inexpensive, fun and easy at Wines Unlimited to be your own award winning winemaker!
Listen to Cathy Clark on the show here at 25:30 minutes.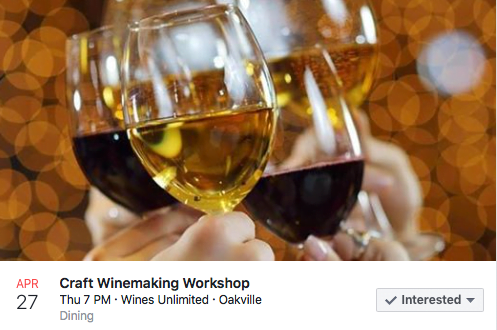 At Wines Unlimited in Oakville ready to make a The Wine Ladies Pinot Noir Rose from Chile. Cathy Clark and Gail Morrone our winemakers show us how it's done! Winner Darlene Gustin who won the $250 gift certificate to make wine donated for the Anchor Bar's VIP launch March 15th Women, Wine, Wednesdays with Jazz joins in too! Great fun and delicious too!
https://www.thewineladies.com/wp-content/uploads/2017/03/images_MassimoCapraGrappaWinesUnlimited.png
462
825
Susanne Seelig-Mense
https://www.thewineladies.com/wp-content/uploads/2017/08/WineLadiesLogoTransparent.png
Susanne Seelig-Mense
2017-03-12 13:34:41
2018-08-02 15:22:02
Celebrity Chef Massimo Capra, Great Grappas from Bottega SpA and craft wine making from Wines Unlimited.